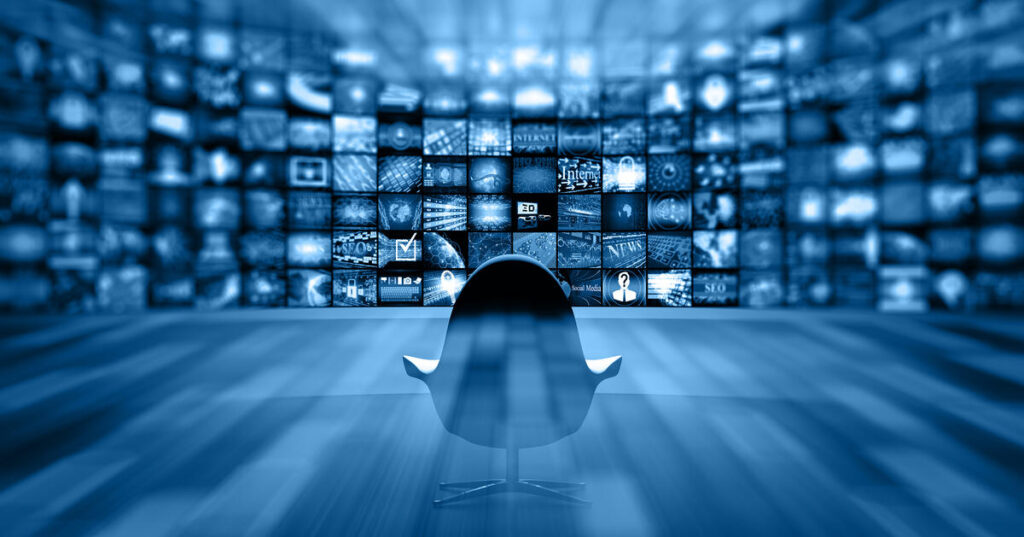 We know from existing research that entertainment narratives can have a major influence on people's knowledge, beliefs, attitudes and behavior. Through our research and evaluation activities, Hollywood, Health & Society aims to better understand—and thereby enhance—the impact of accurate, informative storylines on health, safety and security in TV and film.
Since its inception in 2001, HH&S has conducted scientific research to shed light on how entertainment narratives influence the knowledge, attitudes and behavior of individuals and the larger public. By studying the storylines on which HH&S consults, this research has provided an abundance of evidence supporting our entertainment industry outreach model, and highlighting the reasons why entertainment storylines are so persuasive. In addition to our research on the impact of entertainment storylines, from 2003-2019 we conducted the TV Monitoring Project, an annual content analysis of the frequency and prominence of more than 100 health, safety, and security issues on TV.
Our research findings have been disseminated to the academic community and beyond through publications in peer-reviewed journals and presentations at professional conferences, guest lectures at USC and other institutions, as well as invited talks at entertainment industry events.
In 2012, the Norman Lear Center established the Media Impact Project (MIP), expanding its research on the content and impact of media narratives beyond scripted entertainment. MIP partners with media organizations, advocacy groups, and philanthropic partners to study the ways in which a variety of media—including entertainment, documentary and feature films, journalism, and virtual reality—effect audiences. In 2019, HH&S research merged with MIP, such that MIP now oversees the entire Lear Center research portfolio—including research on HH&S-informed storylines.
Below is research conducted by HH&S.