Global Health Research Agenda-Setting Conference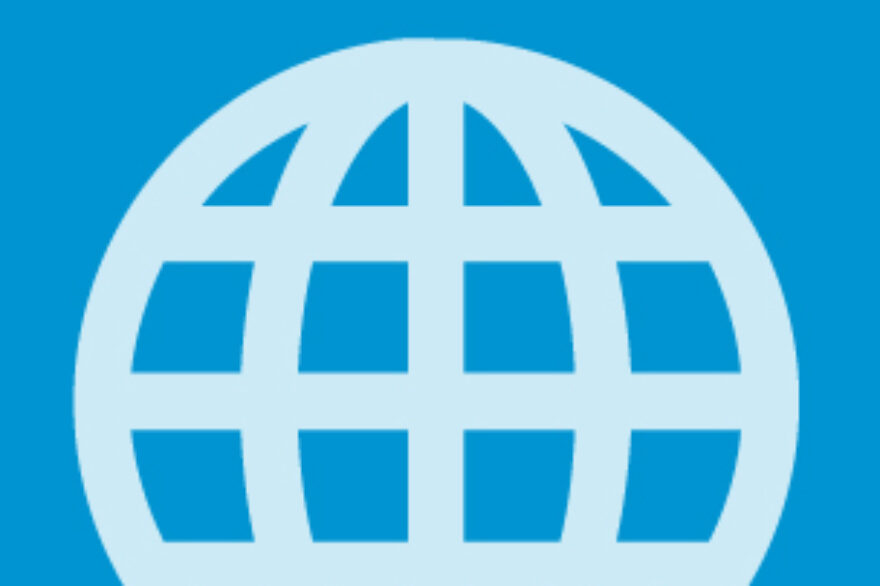 Funded by the Bill & Melinda Gates Foundation, the objectives of this two-day conference are 1) to gain a deeper understanding of the most effective ways to evaluate the impact of global health-related storylines on television, for both domestic and international audiences; 2) to identify research gaps in this area; and 3) to propose an innovative strategy for forward-thinking, targeted research that will strengthen and focus entertainment-education efforts that increase knowledge of and support for global health initiatives among the general public, policymakers, and opinion leaders.
The conference promises two full days of activities, including information sessions from noted communication and EE scholars, and focused dialogue on the ways in which research can help inform increasingly effective entertainment education on global topics. Experts will analyze lessons learned, and develop a new research paradigm for the greatest impact. Entertainment industry experts will also attend to discuss the ways global health topics are incorporated in their work. Roundtable discussions will be held to explore the most effective evaluation strategies, summarize lessons learned and develop next steps. Ultimately, the conference plans to uncover how future research can help pinpoint the most effective ways for entertainment educators to increase knowledge and improve positive attitudes, beliefs and intentions among TV viewers, policymakers and opinion leaders regarding support for global health initiatives.